Remember the convent in Santa Barbara?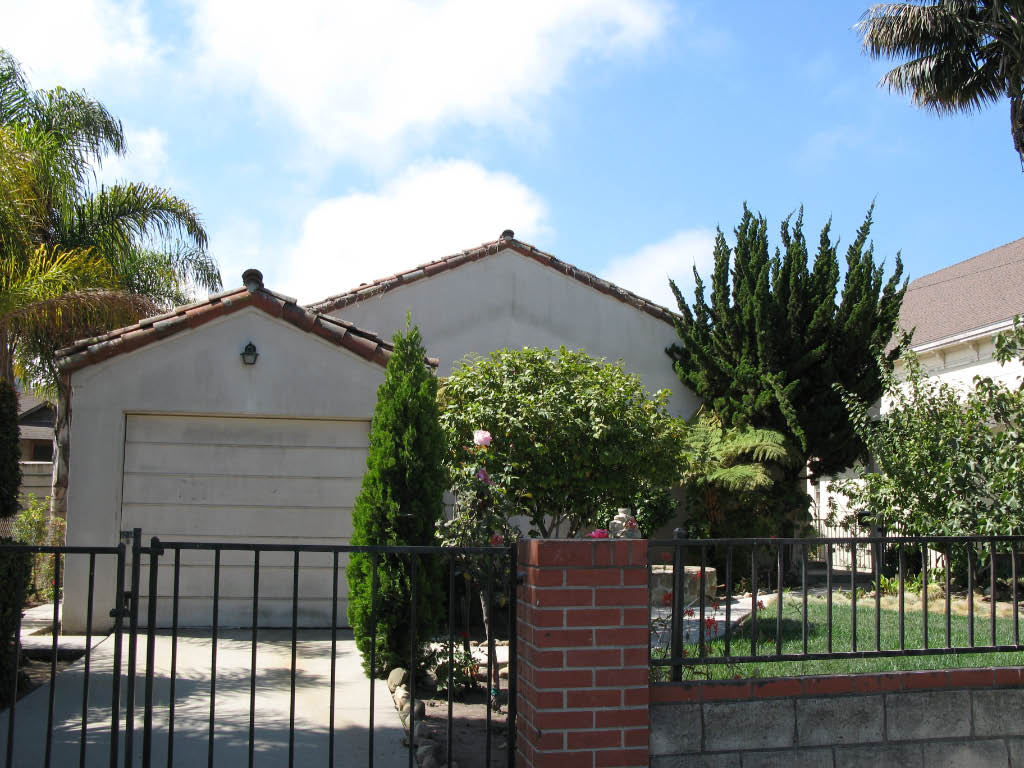 Remember the convent in Santa Barbara (pictured above) -- the one that Cardinal Roger Mahony last year wrote the three Sisters of Bethany to vacate so the Archdiocese could sell it to help pay off the huge abuse / cover-up scandal payments?
Well, ole Q's norteno contacts in Santa Barbara are saying that even though the sisters are long gone, the convent has not been sold and is not up to code inside. Ole Q hears that the convent will kind of stay with the adjacent Our Lady of Guadalupe Parish and be surrounded by an extension of the church's parking lot when a planned side extension of the church is built.
By the way, let's hope and pray that the extension of the church does not involve any wreckovation -- any obliteration of the sanctuary, removal of Jesus in the tabernacle, etc.